Meridiani, where every journey starts
Meridiani doesn't just describe the places it presents. It tries to enter their soul with its revered on-the-spot correspondents, ready to convey and photograph their anything but conventional journeys.

In addition, it offers a practical guide of selected addresses: hotels, restaurants and local products complete the information in Meridiani, together with the map and recommended travel itineraries.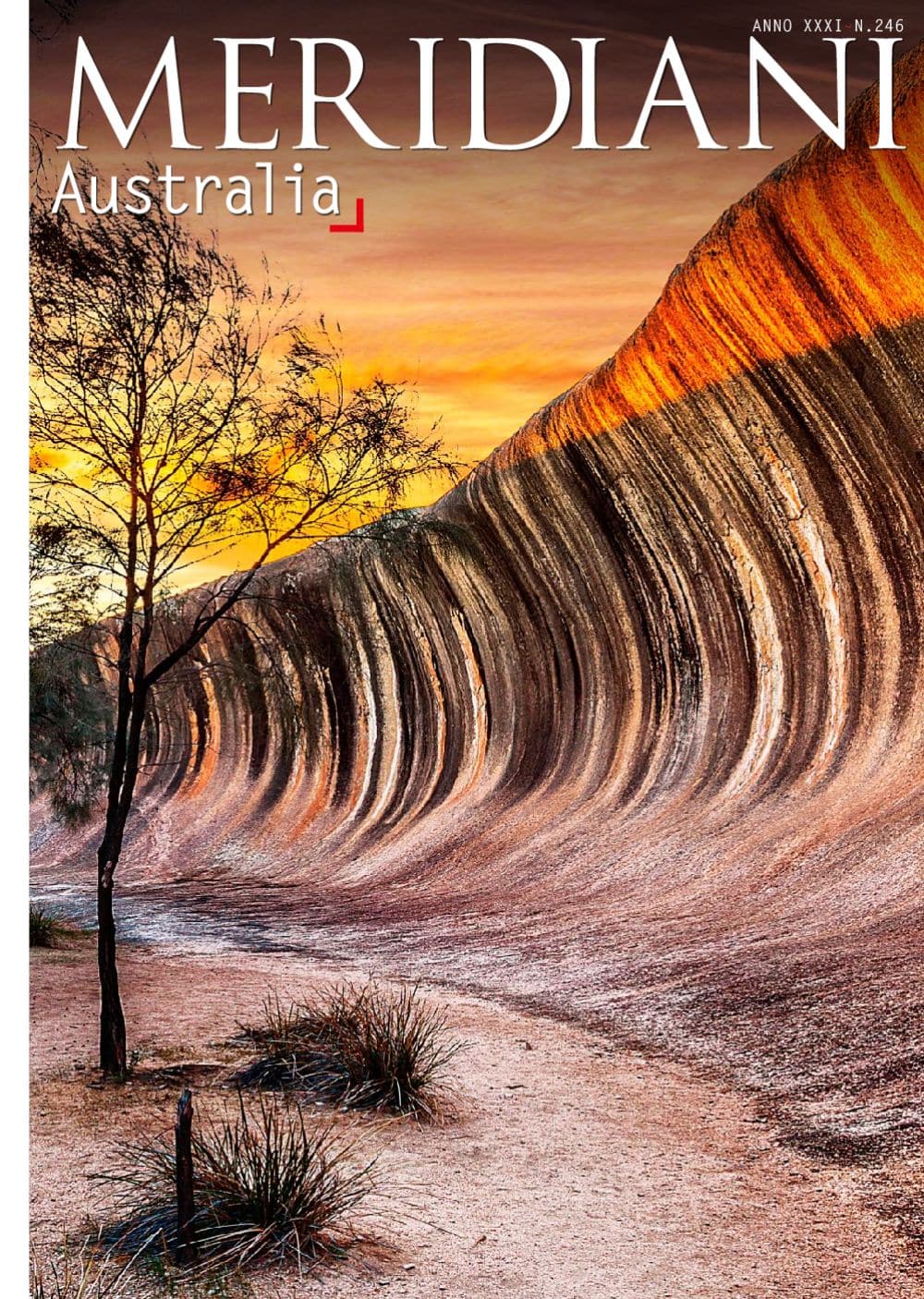 Meridiani
The new Meridiani, headed by Remo Guerrini, pays particular attention to the photography of a place's present, grasping its future direction by listening to the protagonists and documenting new trends with reportages on the latest architecture and new panoramas. All this without overlooking the destination's more classic themes, but approaching them from a unique viewpoint.
Periodicity: bi-monthly
Cover price: € 6.20