How to have fun reading about cars
TopGear challenges conventions, always expresses an original and unbiased opinion on the cars, and never fails to place enjoyment and passion for driving in the front seat!

TopGear: the voice against the trend.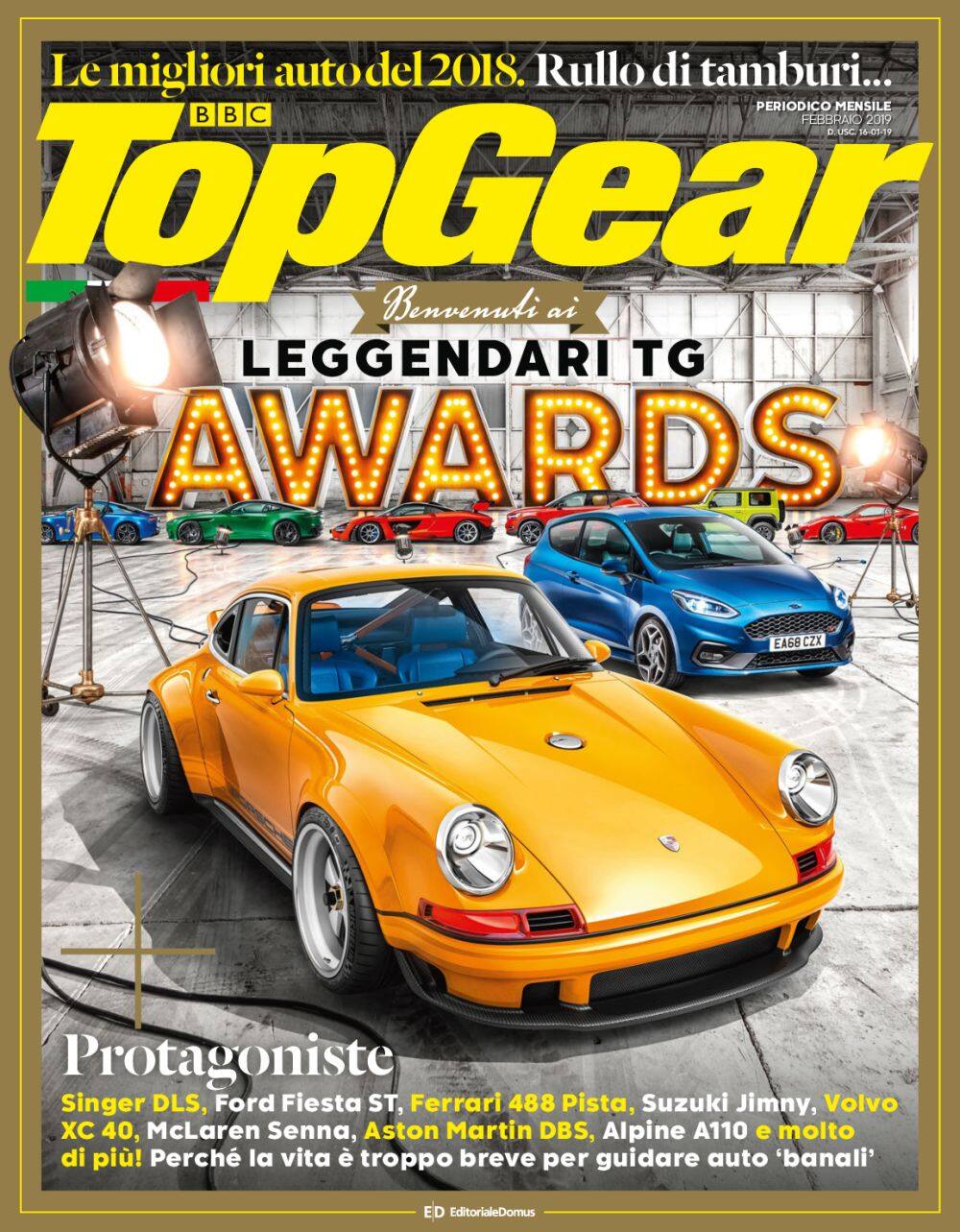 TopGear
Arising from the success of the BBC's famous TV show, TopGear magazine is published around the world, with the Italian edition by Editoriale Domus. With its strong personality, this unpredictable, ironic and plain-spoken magazine talks about cars with great passion and authority, featuring previews, challenges, itineraries, opinions and news celebrating those divine objects called cars.
Periodicity: monthly
Cover price: € 3.90