The magazine that keeps car professionals up to date
A targeted instrument for communicating with professionals in workshops, body shops and spare parts centres. AutoPro speaks about their profession and possible developments with rigorous and documented tests on components and equipment.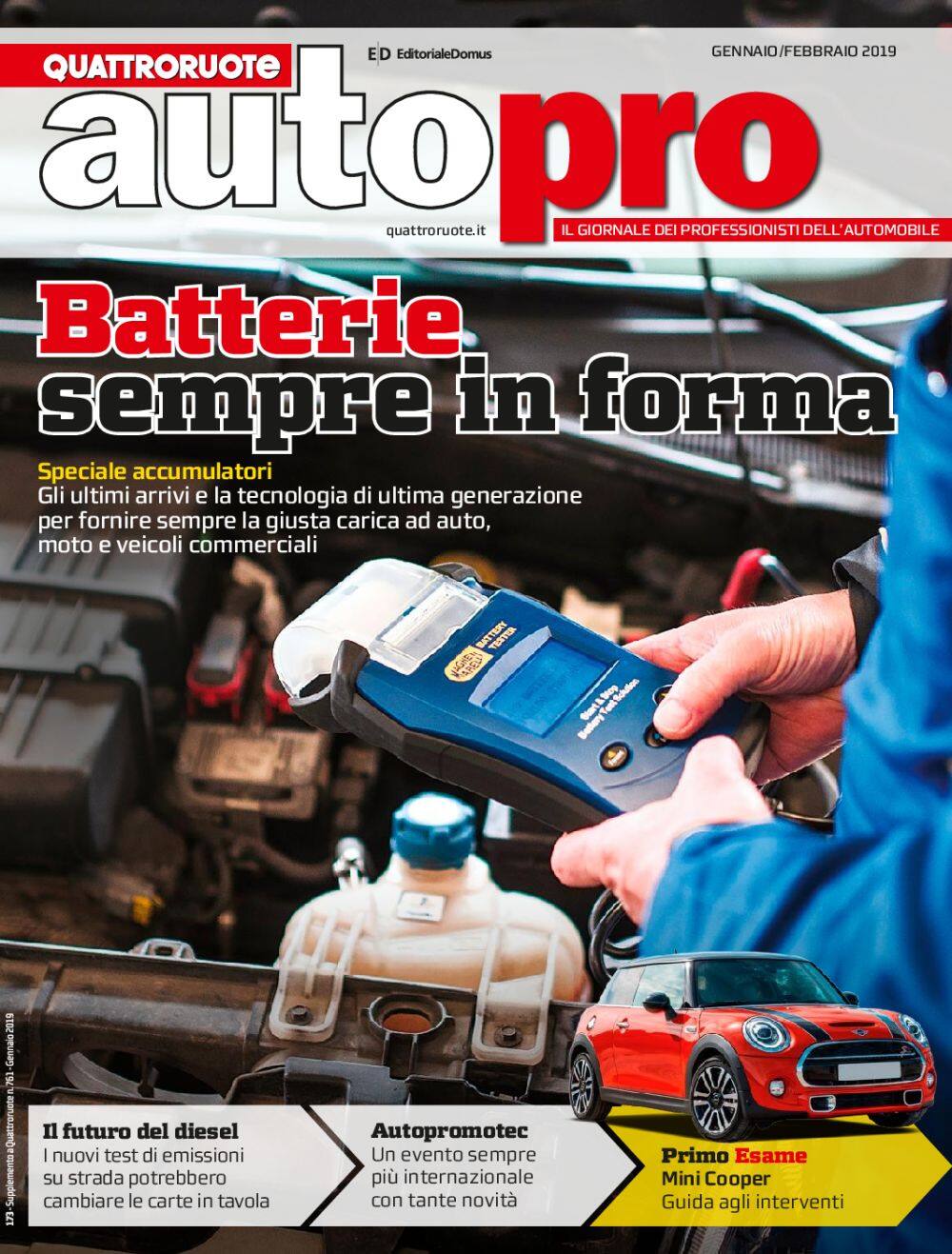 Autopro
Editoriale Domus places Autpro magazine at the disposal of car professionals and the spare-parts distribution chain to help them develop and expand. Each month, thanks to its professionalism and expertise in the sector, Autopro provides useful indications and information to everyone working in this field.
Periodicity: bi-monthly
Cover price: subscription only